To access this content you need to have a valid subscription. Please chose from one below.
Sunday Night Pre Market Open
Professional trading rooms across the Globe have spent decades creating the most productive processes to give their staff the best opportunity for success .
One such process is a weekly cross asset trading room meeting, considering all the important events that have happened the week before and highlighting all the potentially significant events that could impact markets during the week to come.
 At Corellian we have replicated this Institutional "must have" for our clients to benefit from each Sunday night.
Join us this Sunday
Read More
Library Access
How would you like to have access to our Mentors and their decades of experience 24/7? Well that is exactly what we have created with the Corellian Library
Here you will find hours of videos created and presented by our expert Mentors, broken down by subject and difficulty allowing you to explore new material for the first time or just confirm your understanding of more complicated content
With access whenever suits your timetable an education in Financial Markets has never been more attainable.
Coming Soon
Read More
FIRST QUARTER YOU SIGN UP YOU GET 3 MONTHS FOR THE PRICE 2
YEARLY PRICE IS DISCOUNTED 12 MONTHS FOR THE PRICE OF 9
MINIMUM SUBSCRIPTION LENGTH IS 3 MONTHS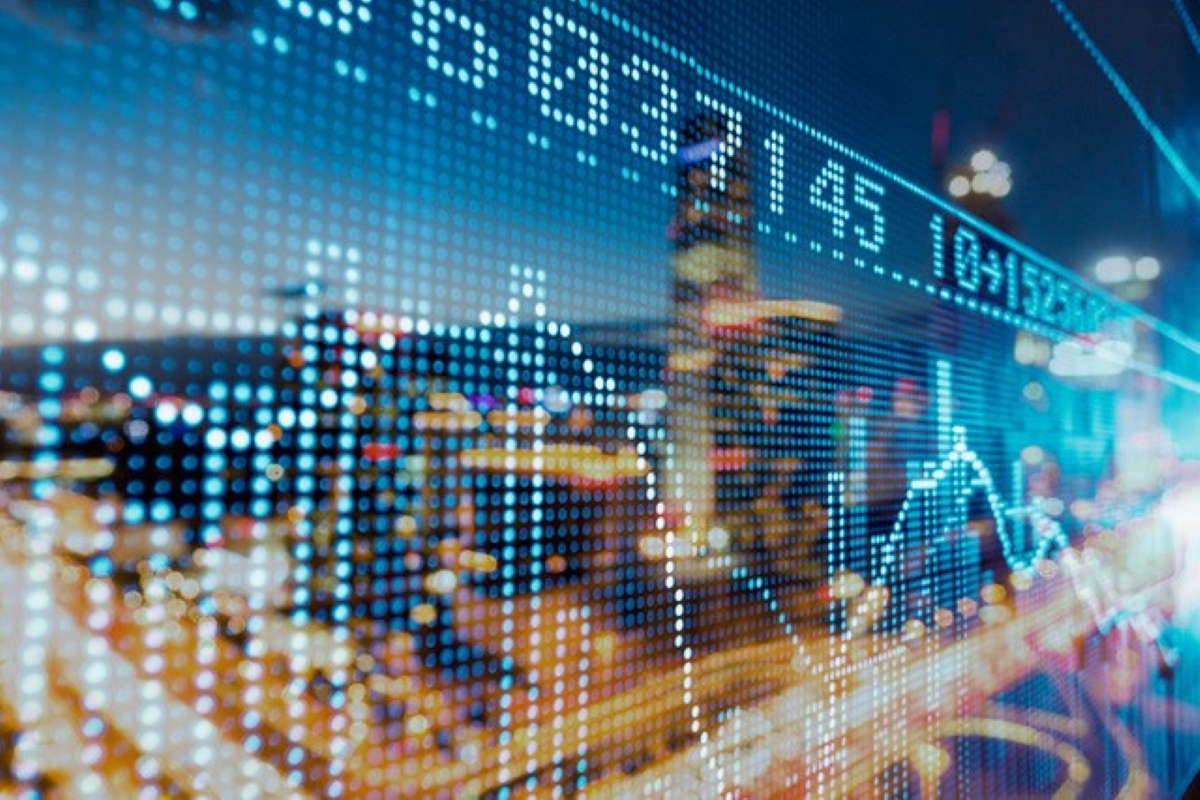 1
Sunday Night Pre Market Open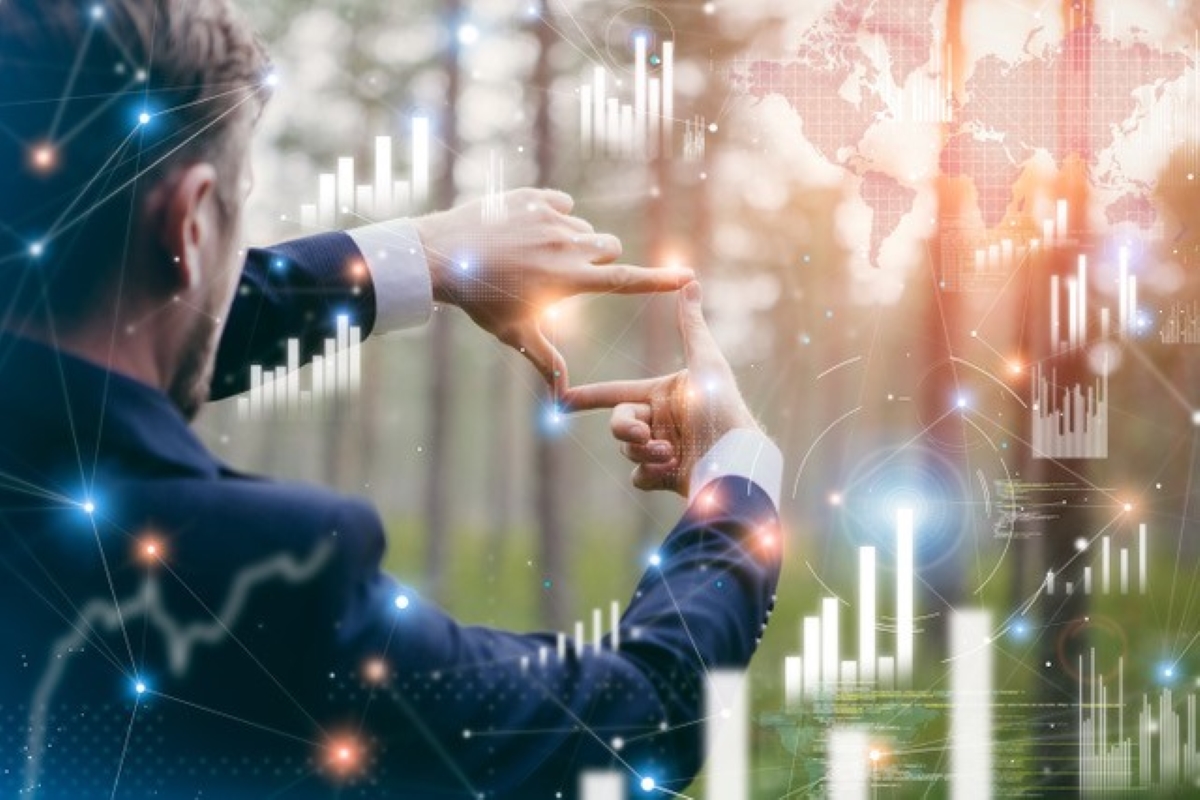 3
Access All Areas
Monthly price of £34.99
(First month free on initial signup)
Coming Soon

BEST VALUE
Annual Access All Areas
£26.24/month
Coming Soon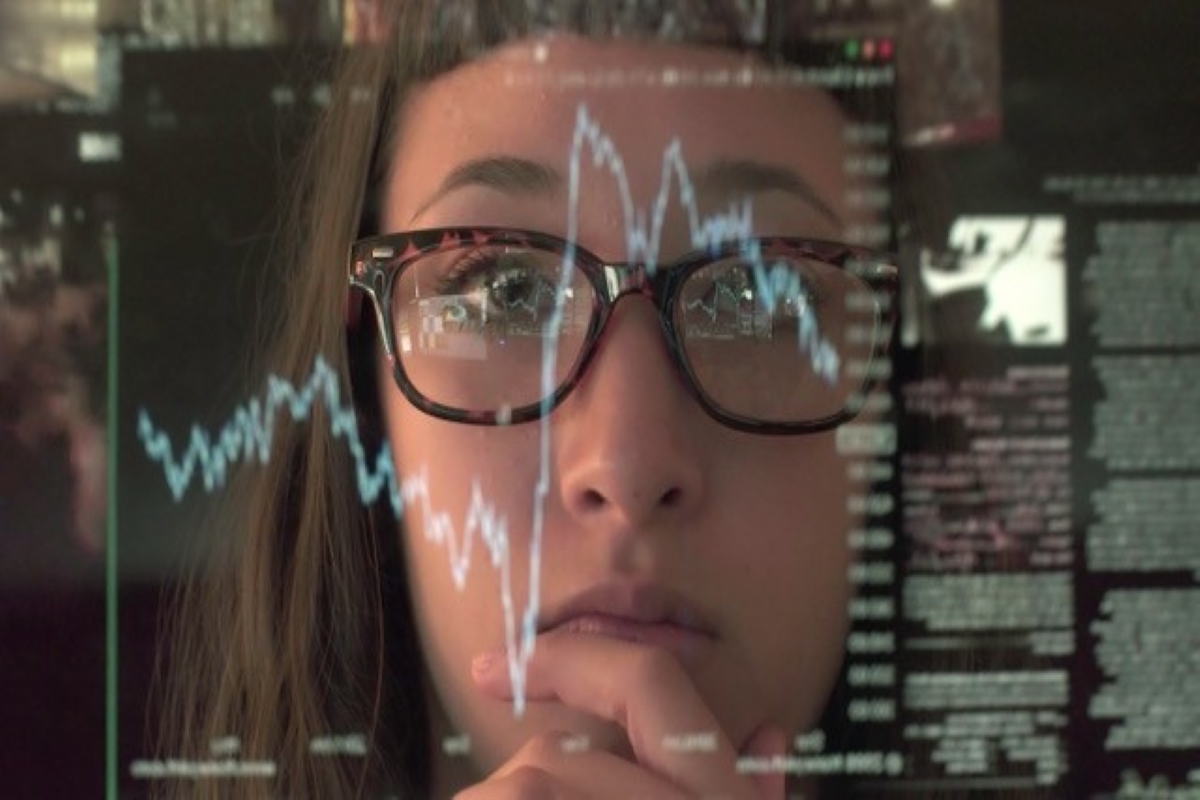 2
Library Access
Monthly price of £14.99
(First month free on initial signup)
Coming Soon

SAVE MONEY
with an annual plan
£11.24/month
Coming Soon