FX & FINANCIAL MARKETS EDUCATION
Powered by

"Our Greatest Strength Is Our People"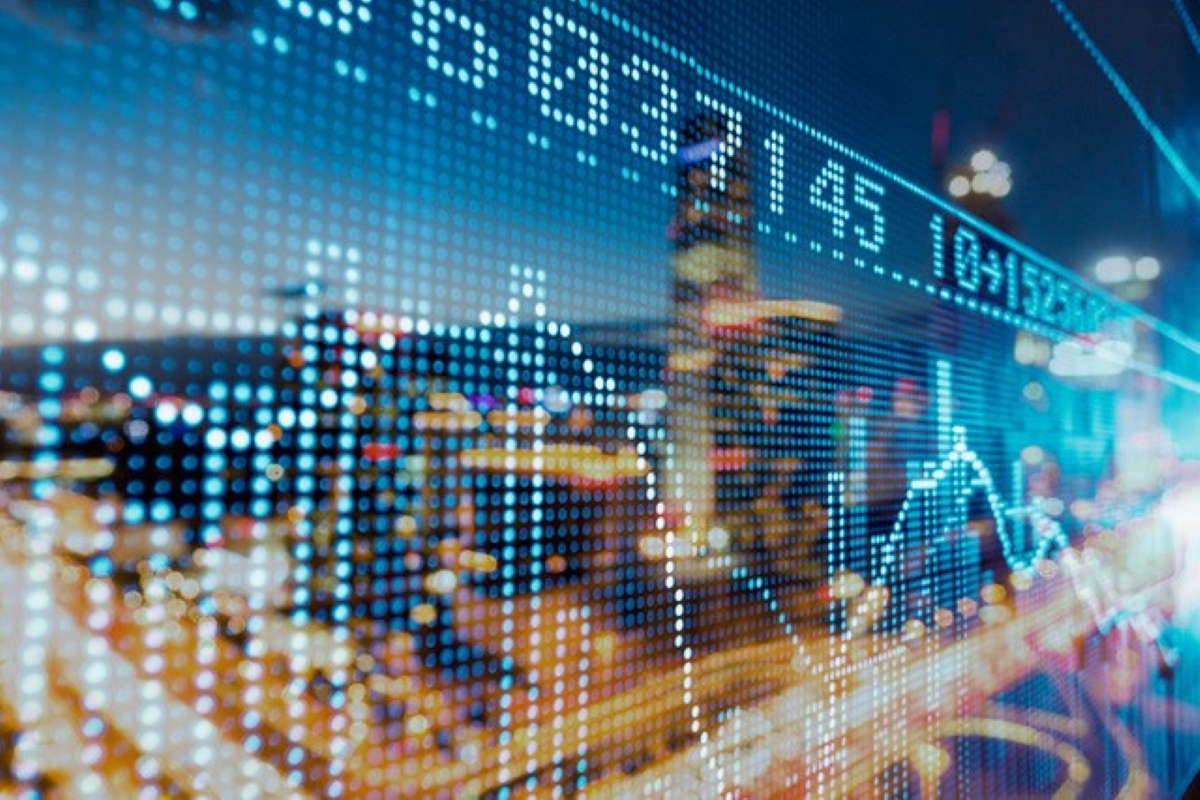 1
Sunday Night Pre Market Open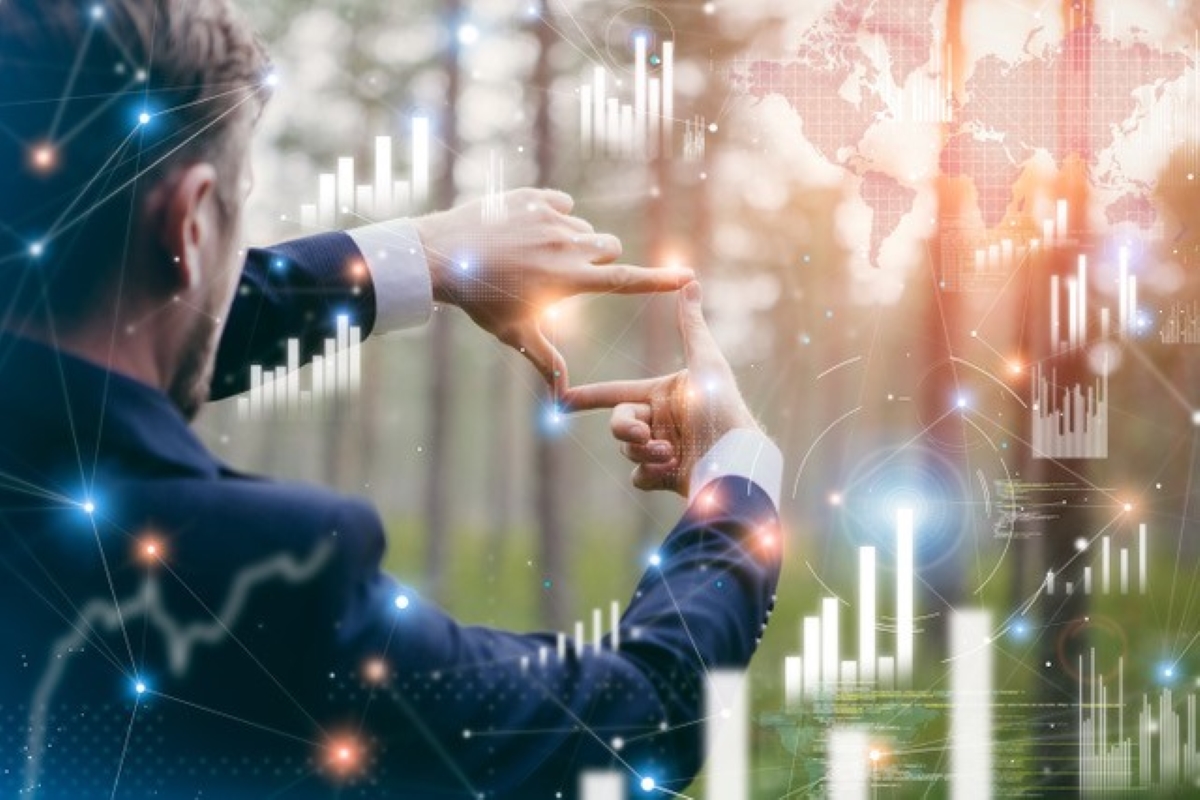 3
Access All Areas
Weekly price of £8.07
(First month free on initial signup)
Coming Soon

BEST VALUE
Annual Access All Areas
£6.06/week
Coming Soon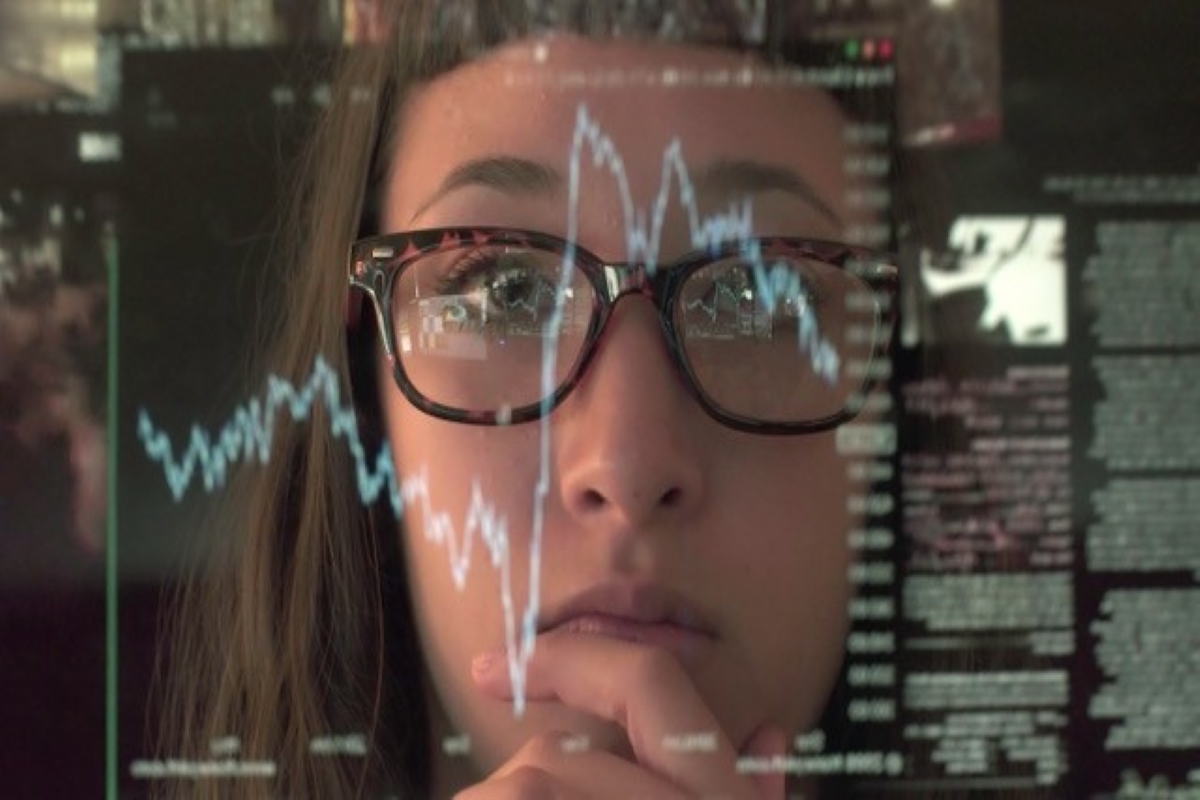 2
Library Access
Weekly price of £3.46
(First month free on initial signup)
Coming Soon

SAVE MONEY
with an annual plan
£2.59/week
Coming Soon
FIRST QUARTER YOU SIGN UP YOU GET 3 MONTHS FOR THE PRICE 2
YEARLY PRICE IS DISCOUNTED 12 MONTHS FOR THE PRICE OF 9
MINIMUM SUBSCRIPTION LENGTH IS 3 MONTHS
Sunday Night Pre Market Open
Professional trading rooms across the Globe have spent decades creating the most productive processes to give their staff the best opportunity for success .
One such process is a weekly cross asset trading room meeting, considering all the important events that have happened the week before and highlighting all the potentially significant events that could impact markets during the week to come.
 At Corellian we have replicated this Institutional "must have" for our clients to benefit from each Sunday night.
Join us this Sunday
Read More
Library Access
How would you like to have access to our Mentors and their decades of experience 24/7? Well that is exactly what we have created with the Corellian Library
Here you will find hours of videos created and presented by our expert Mentors, broken down by subject and difficulty allowing you to explore new material for the first time or just confirm your understanding of more complicated content
With access whenever suits your timetable an education in Financial Markets has never been more attainable.
Coming Soon
Read More
Why join the Corellian Academy
Our mentors have Traded, Managed and Educated in the Financial Markets for Major Financial Institutions over many decades.
Now the Corellian Academy is making them available to you to benefit from their vast experience and knowledge. 
Introduce yourself to our mentors and find out their views on the importance of their skills on understanding and managing the Financial Markets in this short video.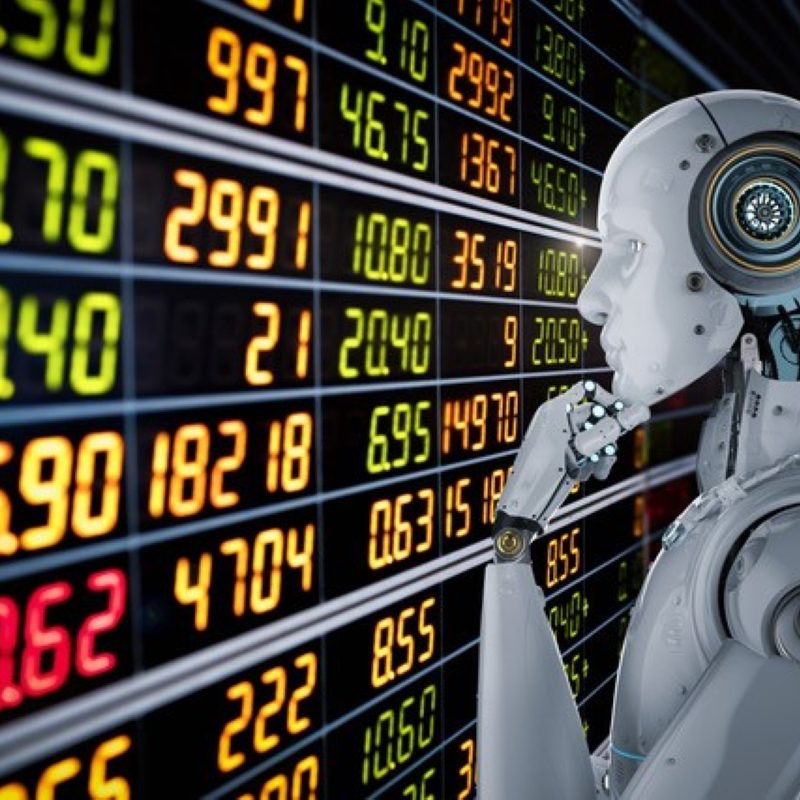 29
Jun
29-06-2021 Intermediate Trading Course
Learn to trade Financial Markets the right way following the Corellian Academy Trading Strategy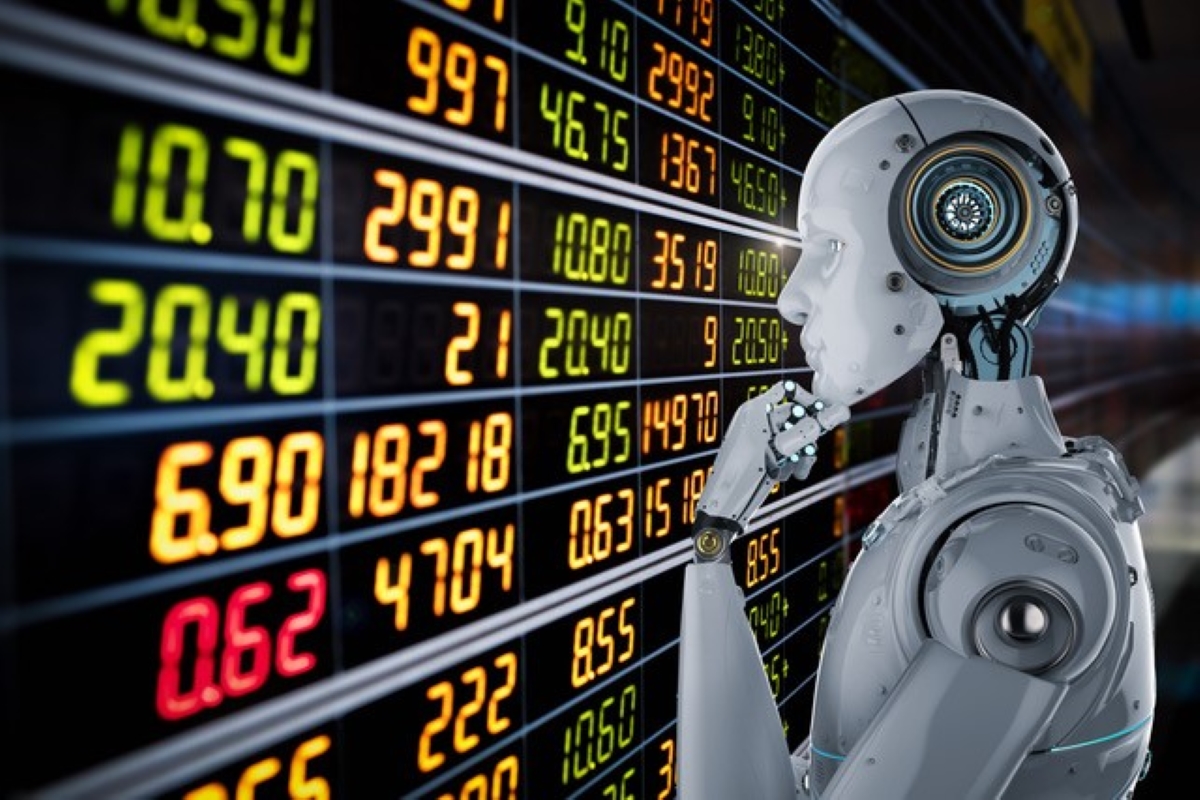 29-06-2021 Intermediate Trading Course
LEARN TO TRADE FINANCIAL MARKETS THE RIGHT WAY FOLLOWING THE CORELLIAN ACADEMY TRADING STRATEGY
In this Intermediate Trading course we move on from the basics we taught you in our Basic Trading Course and start to introduced more complex content looking to expand further your education in trading Financial Markets.
A step by step guide to a successful Trading Strategy introduce the steps involved in the Corellian trading process
Read and Research
What drives markets
Understanding how to find the hot and warm headlines
How to plan for the trading week ahead
Using the economic calendar
How to read economic results
Develop your market indicators
What to have on your dealing screen and why
Understanding the 'risk on' 'risk off' dynamic
Assess the Risk Barometer
How to assesses how much capital to trade
Establishing a level of conviction in a trade
Matching your capital allocation to your conviction
Using Technical Analysis for Trade Entry and Exit Points
Understanding charts
Charting support and resistance
Using charts for risk management
Plan Trading Strategies Around Market Events
Discussion on types of trading strategies to use in a trading Day
Discussion on using different strategies for different market events
Understanding liquidity and volatility
What to Understand when Executing your Trade Psychology of FX trading
Understanding the issue
Controlling the trading process
Key Guides to maintaining trading discipline
Refine Risk and Evaluate the Trade (s)
Importance of reassessing and evaluating your trade (s)
Learning from what you did well and badly
Building on your success
How to rebuild you confidence after losses
Book Now
29
Jun
29-06-2021 Technical Analysis Foundation Course
Learn to trade Financial Markets the right way following the Corellian Academy Trading Strategy
29-06-2021 Technical Analysis Foundation Course
LEARN TO TRADE FINANCIAL MARKETS THE RIGHT WAY FOLLOWING THE CORELLIAN ACADEMY TRADING STRATEGY
A strong foundation on which to build is vital. This is the reason we have designed this 4 week, 90 minute per week Technical Analysis course. It will take you from the basics of the subject, to a level where you can start to view trading with a completely different perspective.

Each week you will be able to interact with Richard Adcock MSTA, our Technical Analysis mentor, who has over 35 years' experience in the subject with several top Investment Banks and Hedge funds.
The course structure is as follows.

Technical Analysis Foundation Course – Week 1
What is Technical Analysis and why it's relevant
Dow Theory
Types of Charts
Trends
Examples in Current Markets
Technical Analysis Foundation Course – Week 2
Reversal Patterns
Continuation Patterns
Support & Resistance
Supply/Demand Vacuum
Volume
Example in Current Markets
Technical Analysis Foundation Course – Week 3
Candlestick Charts
Using Candles to Gauge Sentiment
Construction
1, 2 & 3 Day Patterns
Examples in Current Markets
Technical Analysis Foundation Course – Week 4
Using everything you've learnt to trade
Incorporating indicators
Applying what you've learnt in current market conditions
An open session to discuss your questions in greater detail
This course consists of 4 separate live webinars at 10am for you to attend on the following dates:
29-06-2021
06-07-2021
13-07-2021
20-07-2021
Book Now
30
Jun
30-06-2021 Master Your Trading Series
30-06-2021 Master Your Trading Series
The Corellian Academy are looking forward to continuing our "Master the Trade" webinar series in partnership with PEPPERSTONE . Join our experts every Wednesday as we continue to highlight the current themes impacting the markets with our strategy mentor Maurice Pomery, exploring how to maximise the benefits of good risk management with our psychology mentor Roger Hawes and examine different types of Technical Analysis and how to apply them with our award winning technical analysis mentor Richard Adcock. Access to this course is via the Pepperstone website. Please click HERE to register.
Duration 60 minutes
Book Now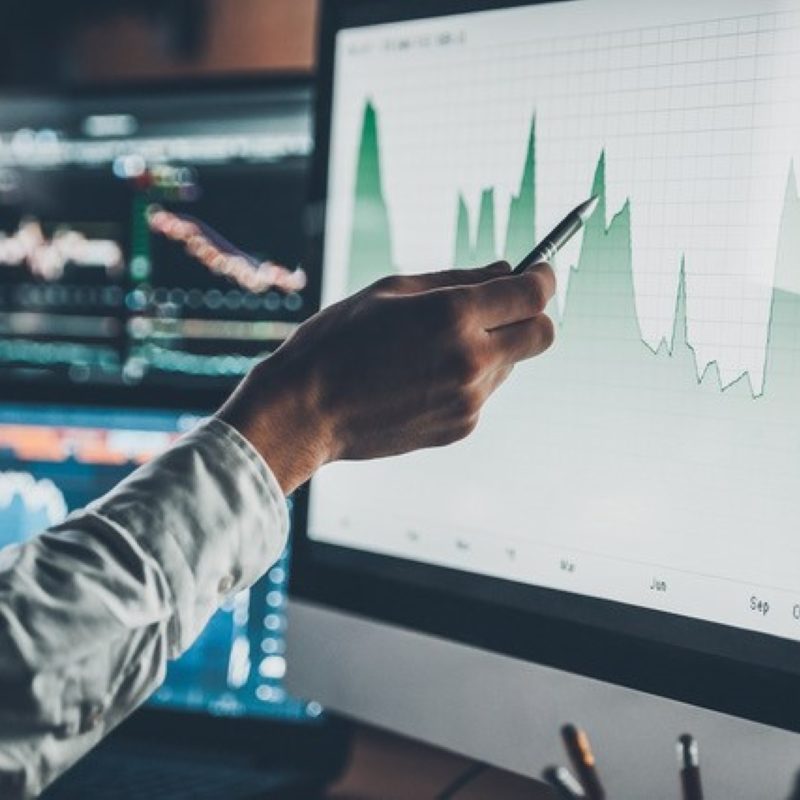 6
Jul
06-07-2021 Basic Trading Course
Learn to trade Financial Markets the right way following the Corellian Academy Trading Strategy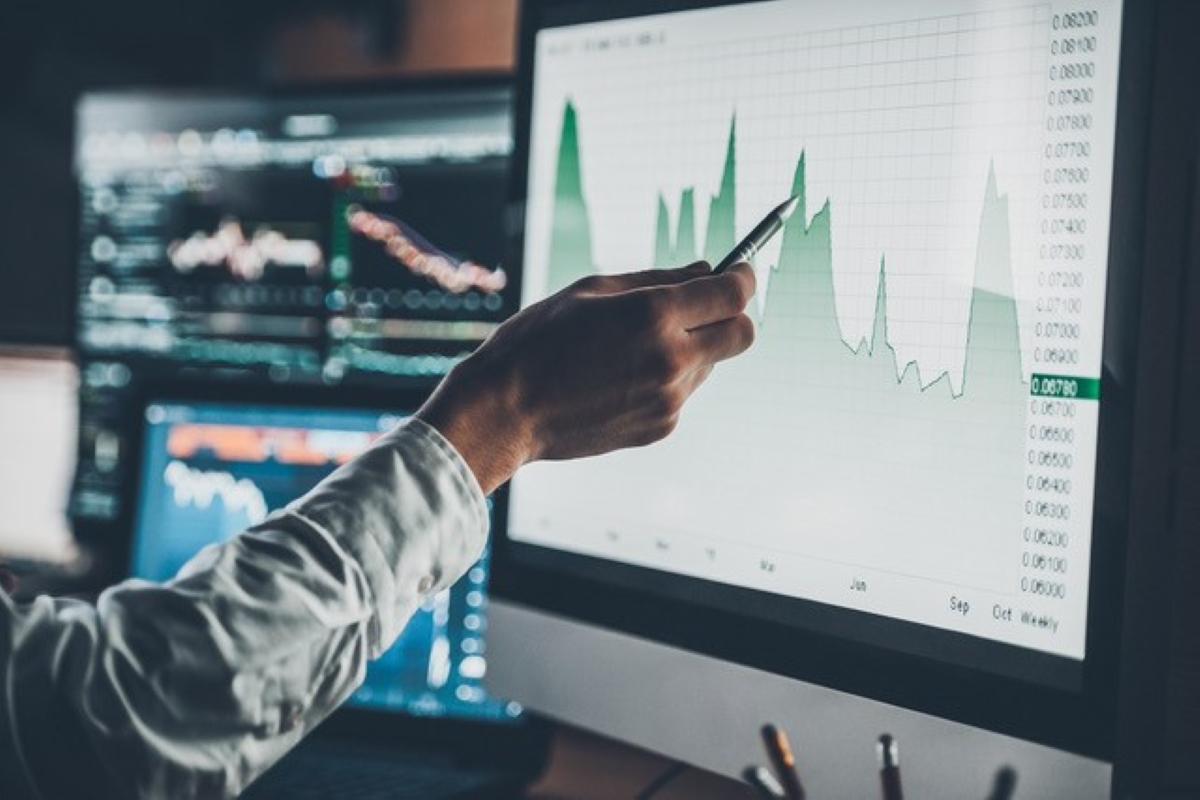 06-07-2021 Basic Trading Course
Learn to trade Financial Markets the right way following the Corellian Academy Trading Strategy
In this introductory Trading course we will give you some of the basic knowledge you will need to have to create a firm foundation as you start your education in Financial Markets
Markets to trade
How to trade them
CFD
Spread Bet
MT4 (Lots)
Trading using margin, what is a margin call
Terminology and Orders
Buy/ Sell
Bid/ Offer
Orders
Why orders are an important tool
How to keep your finger on the pulse of markets
Research and understanding what is moving markets
Planning and what is available
Understanding your trading style
Strength of conviction
Managing your risk
Utilising demo trading and
Introduction to charting
What are charts
What do they show
How can they be used to risk manage and trade
Execute and Evaluate
Execute without as stop loss
Execute with a stop
Understand the way to plan a take profit
Evaluate and record. Keep doing the good and avoid the bad
Book Now
Ask your questions for the next webinar
If you have a question you woud like to discuss at the next webinar, please fill out the details below.
Executive Committee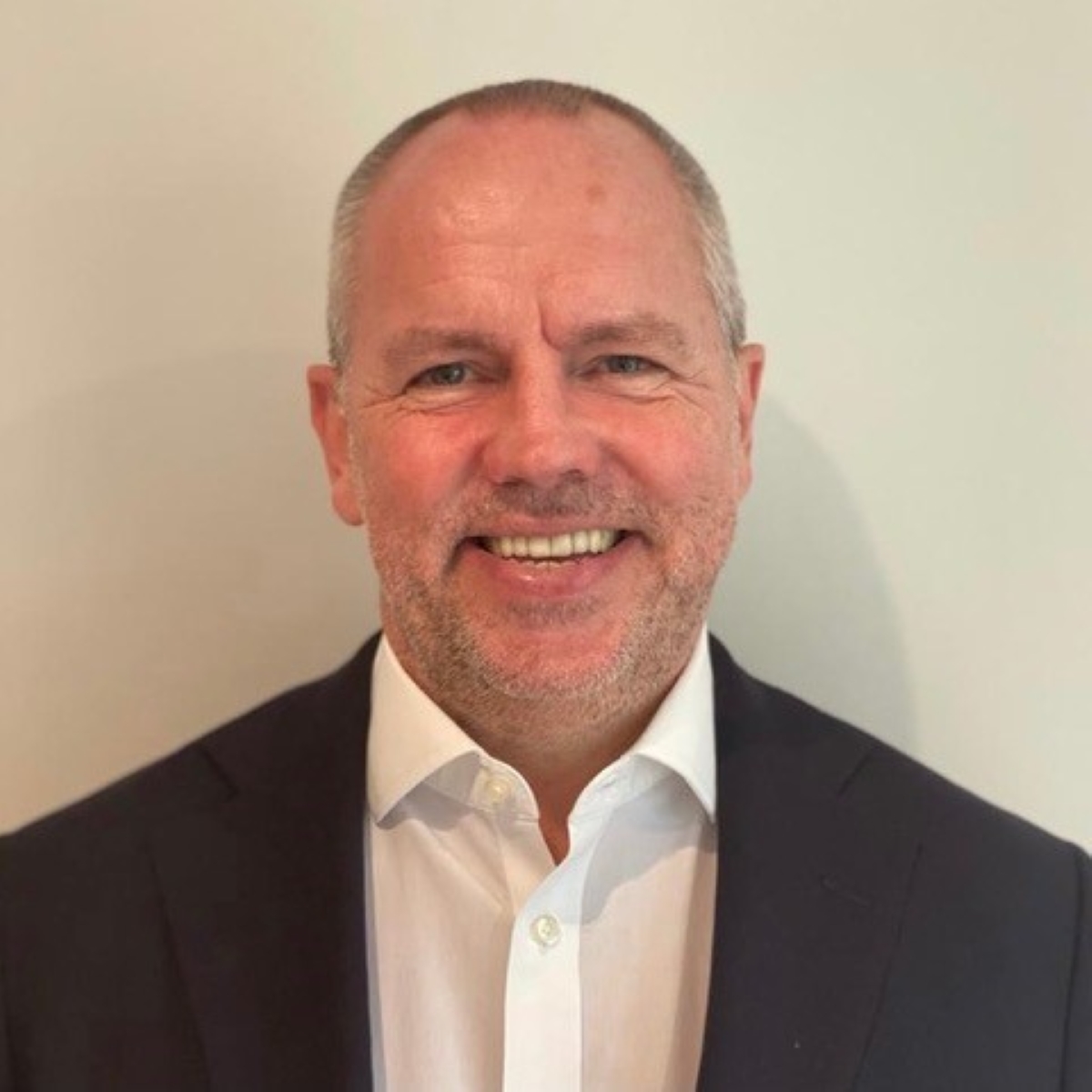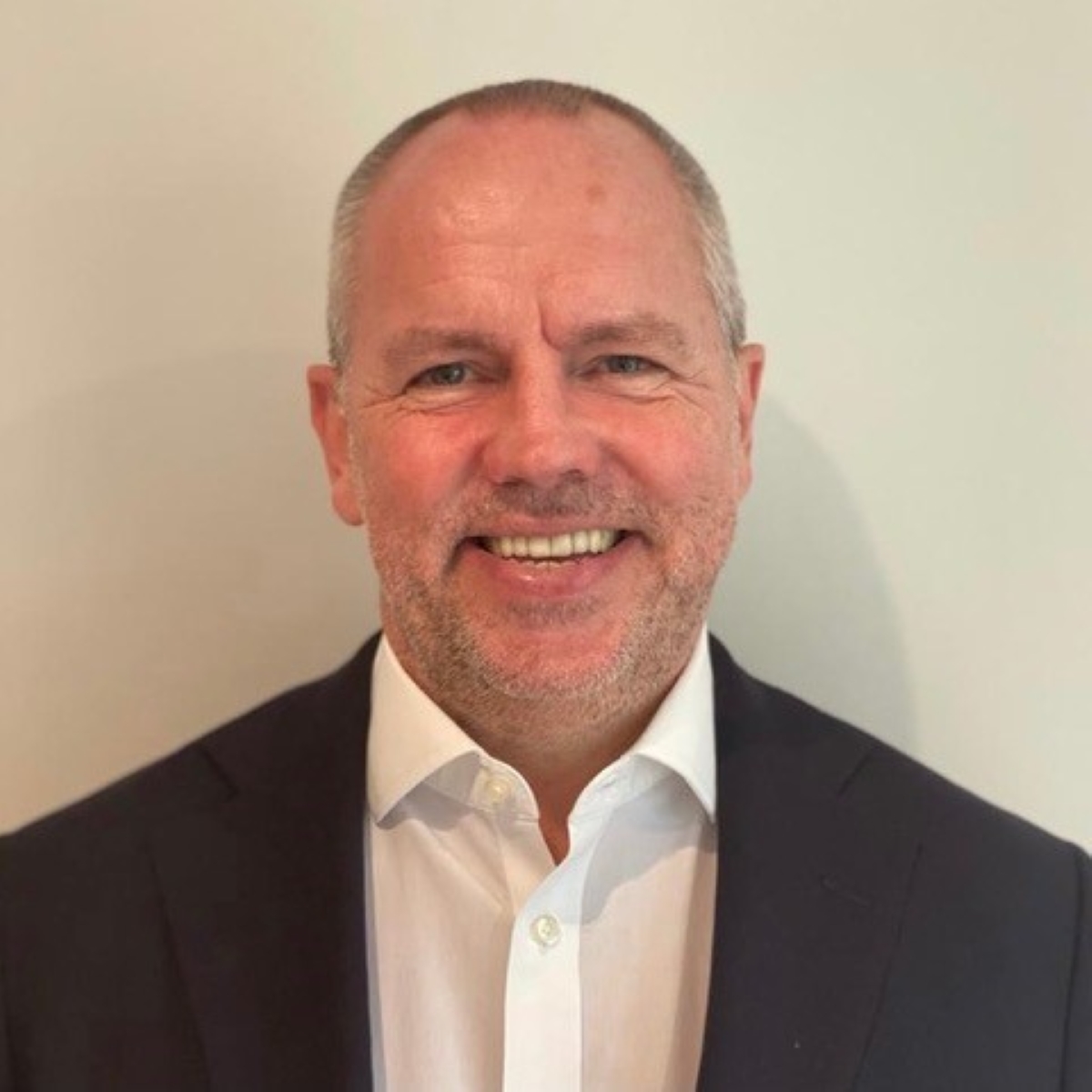 Graeme King
As CEO of the Corellian group Graeme is driven to make sure the academy products are of the highest quality. He started his career in finance in 1988 working for Bank of America. He has continued to build a solid and successful career utilising a strong ethics driven business model. Graeme has since held senior roles at UBS and Merrill Lynch where he was Managing Director in charge of trading. He is determined that the academy itself delivers a strong and unmatched education platform that can benefit a large global audience no matter what the subject matter.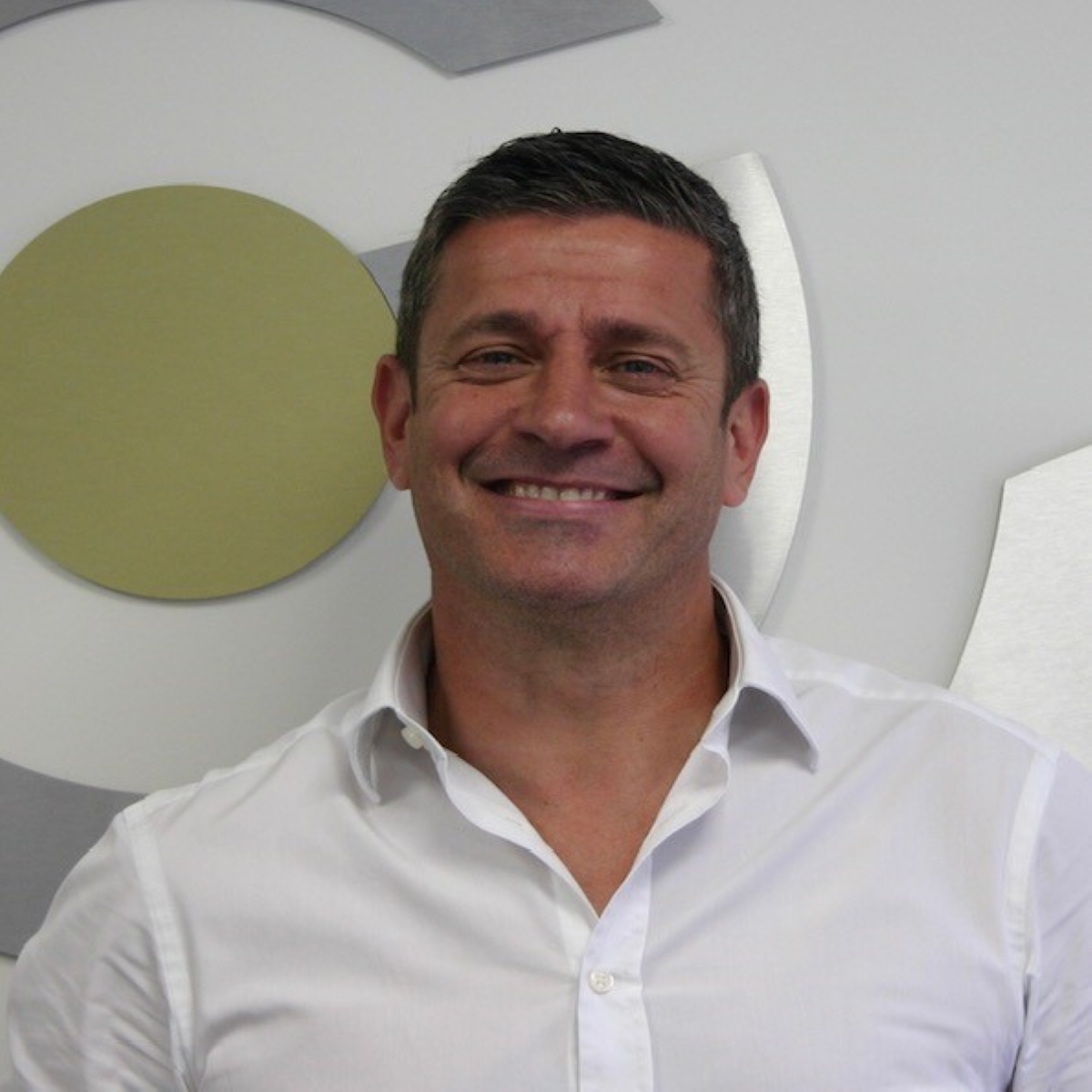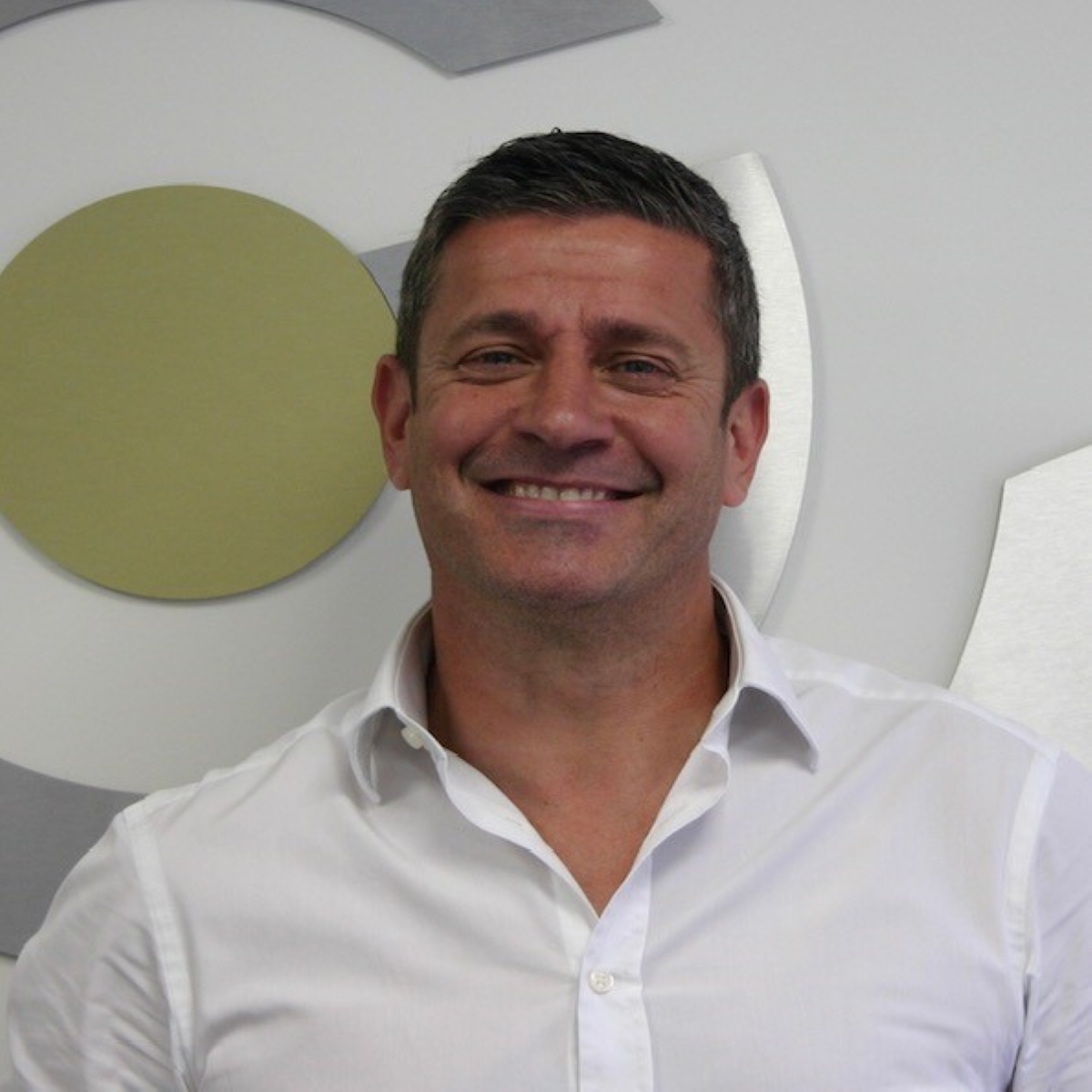 Peter Wells
Peter started his financial career at M.W. Marshalls in 1986, specializing in the institutional broking of Spot FX currencies. He progressed his way through the company, attaining Director status and this continued into the business taken over by ICAP Plc in 2000. He left ICAP in 2014 to join London Capital Group as Head of FX, furthering his knowledge of the E-FX markets. This also enabled him to concentrate on the Risk aspects of the industry. Together with Graeme, Peter has spent the last 4 years building Corellian.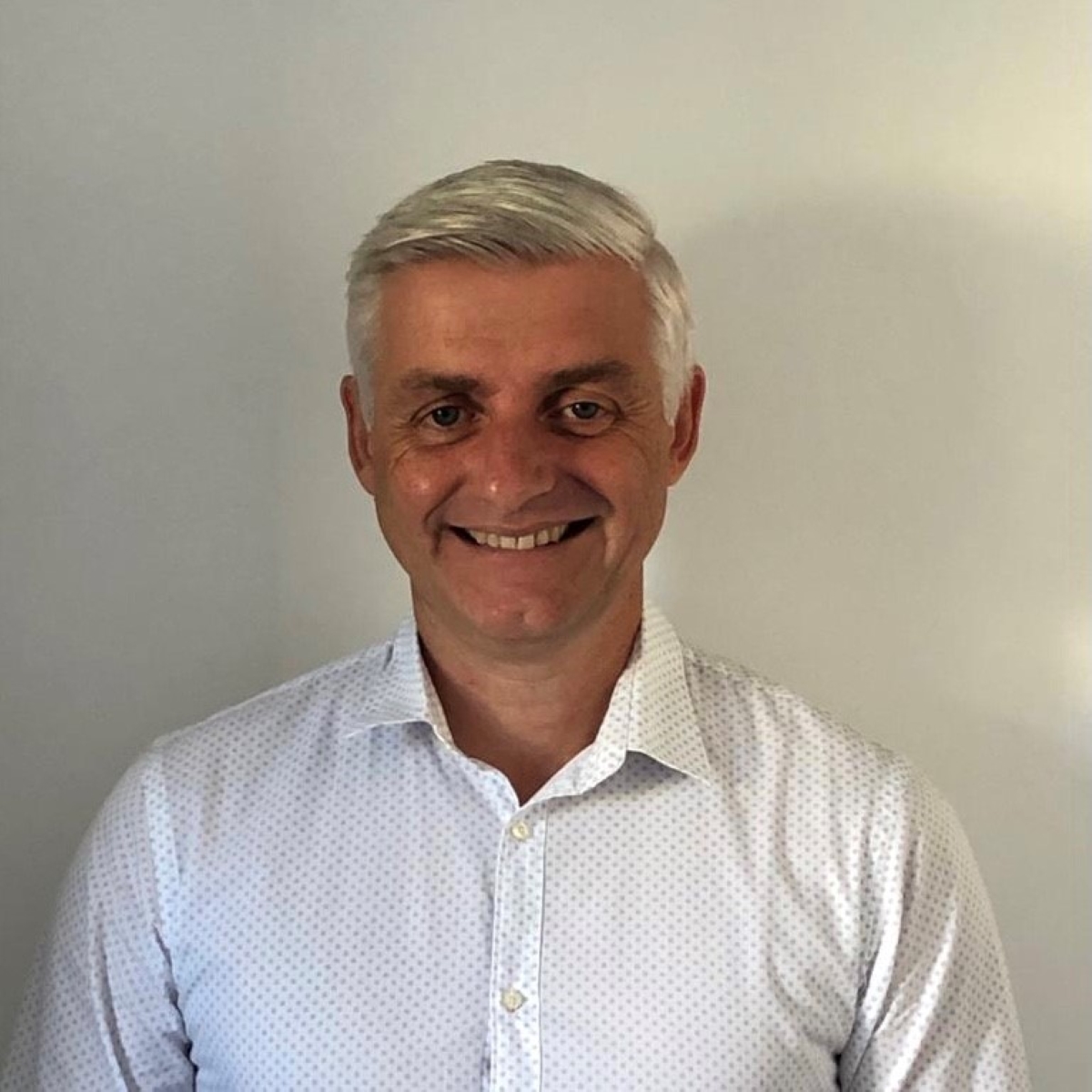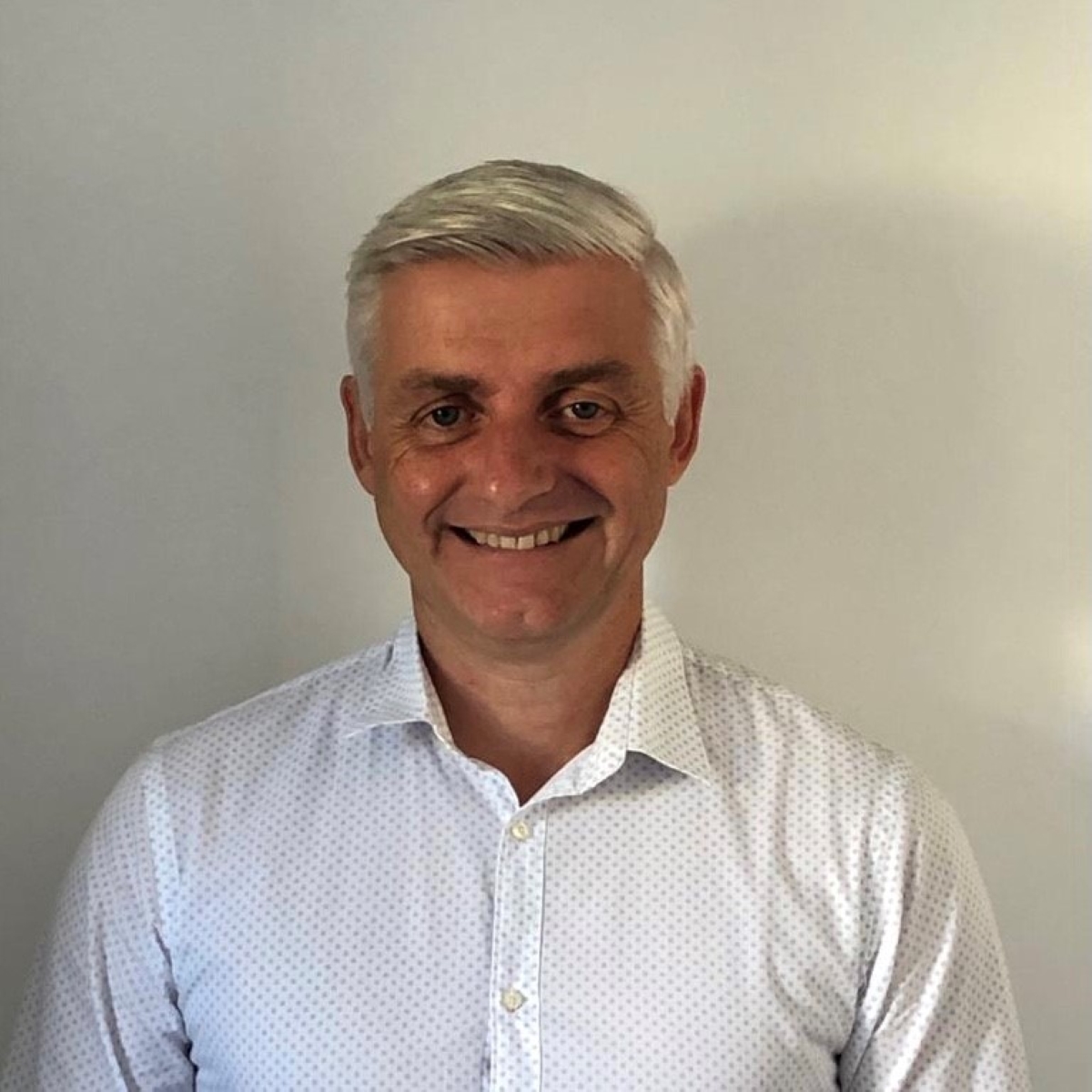 Lee Scott
Lee began his career at Lloyds bank in 1985 training in various Cash, Forward and OBS products. He began his trading career in 1989 specialising in Forward FX and FRA's before being appointed head of FX Forwards in 1995. Lee has had a successful and dynamic career to date with many highlights; he has played a part in the globalisation of the Lloyds bank trading business, helped navigate multiple major financial crisis and the planning and execution of the highly complex ring-fencing legislation process for Lloyds in 2018. Since being appointed head of FX and Repo for Lloyds Bank Capital Markets, he has successfully guided Lloyds through material projects such as Brexit and was instrumental in planning and executing the regulatory interpretation and management processes for the Group.
Lee left Lloyds after 34 years in March 2020 and joined Corellian Global shortly after as C.O.O. looking to assist the Corellian Academy as it looks to implement a much wider group of products and achieve a more global client base and footprint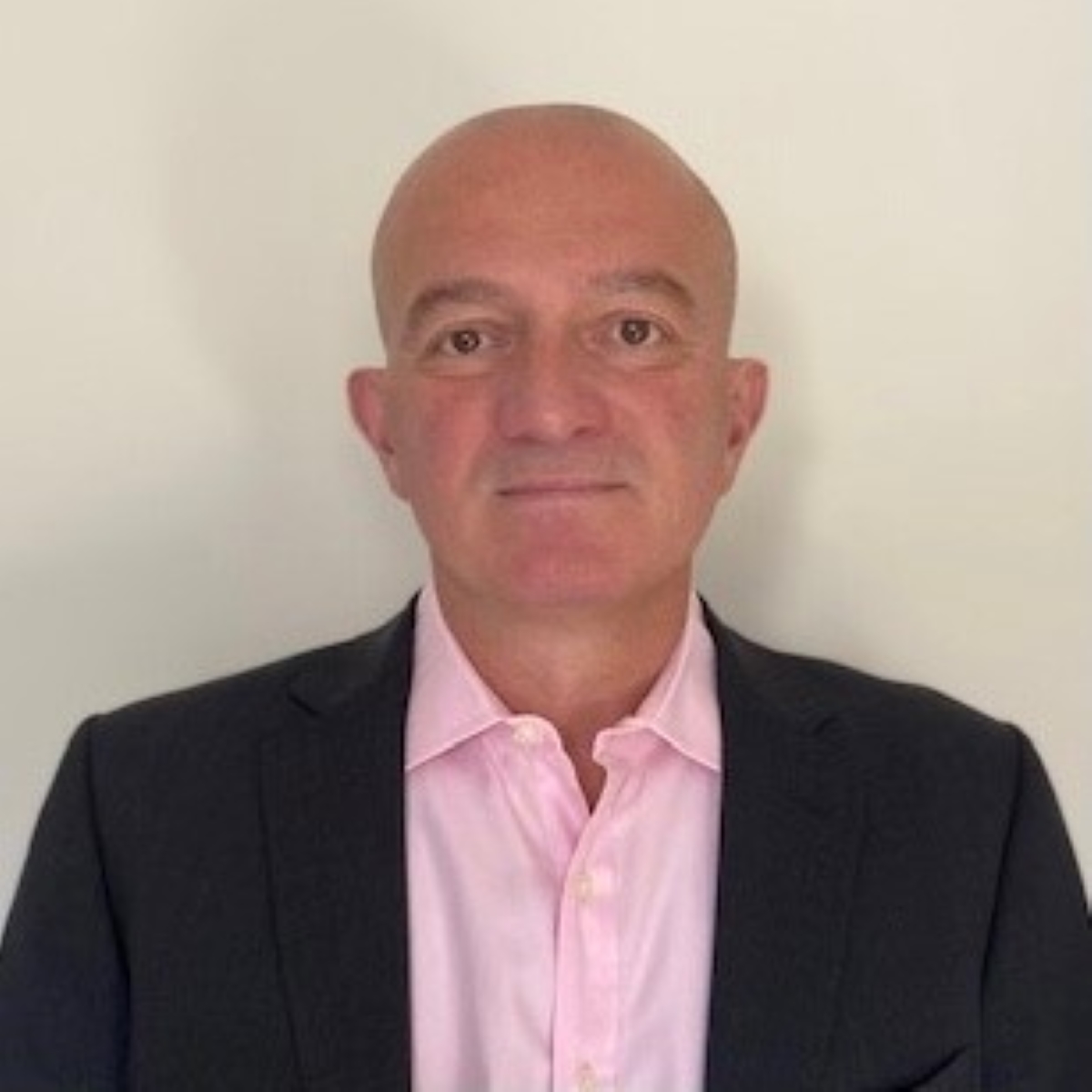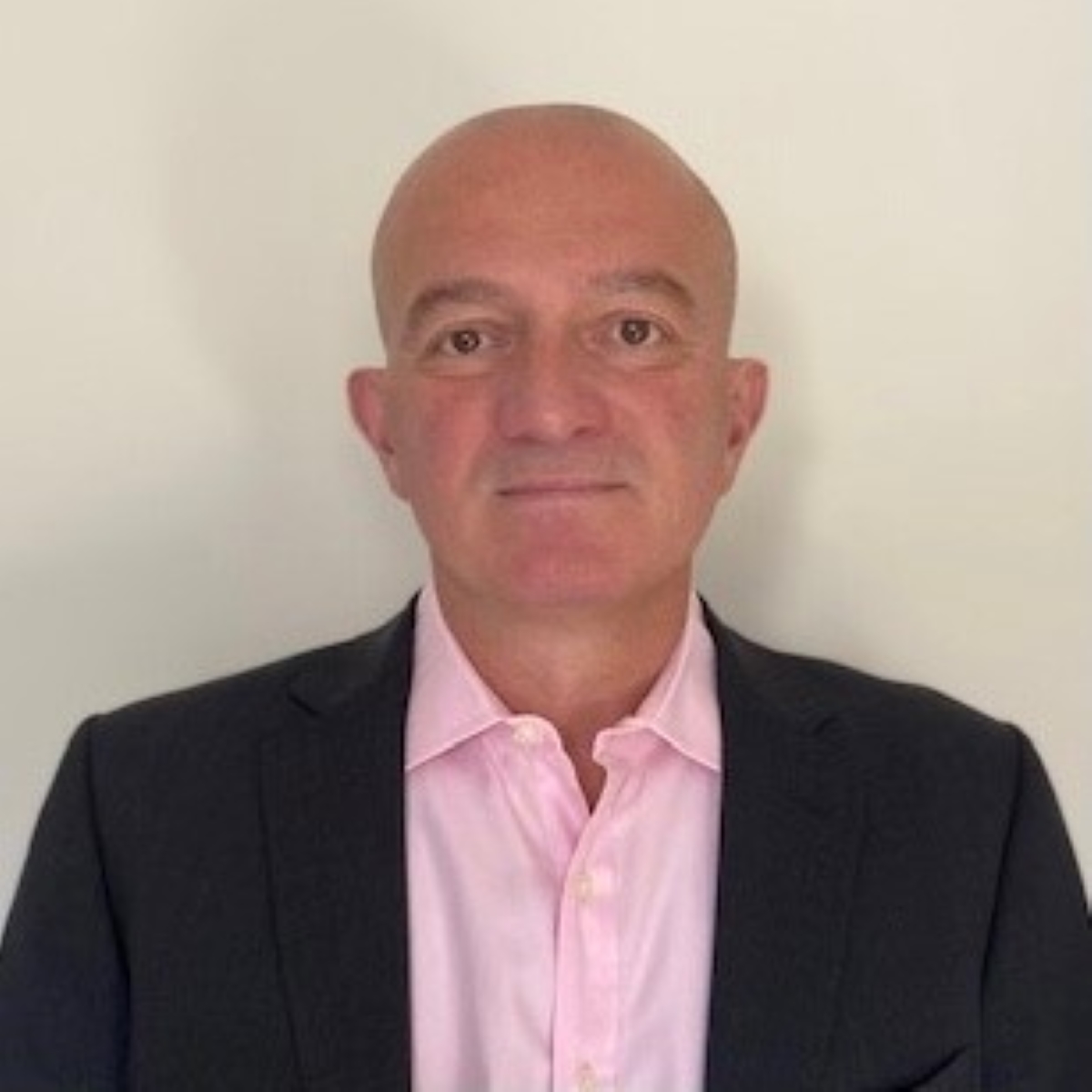 David Friend
As CEO of Corellian North America office David brings over 30 years experience trading and running teams in financial markets. Prior to joining us he was both head of sales and emerging markets at BBH. David began his trading career back in 1987 with First National Bank of Chicago then moving to Bank of America with stints in Madrid, Frankfurt and London before settling in New York and becoming Chief dealer. David's expertise and experience have allowed Corellian to grow their business stateside and along with his newer focus on Global Code of Conduct has been instrumental in growing the Corellian brand on the global stage.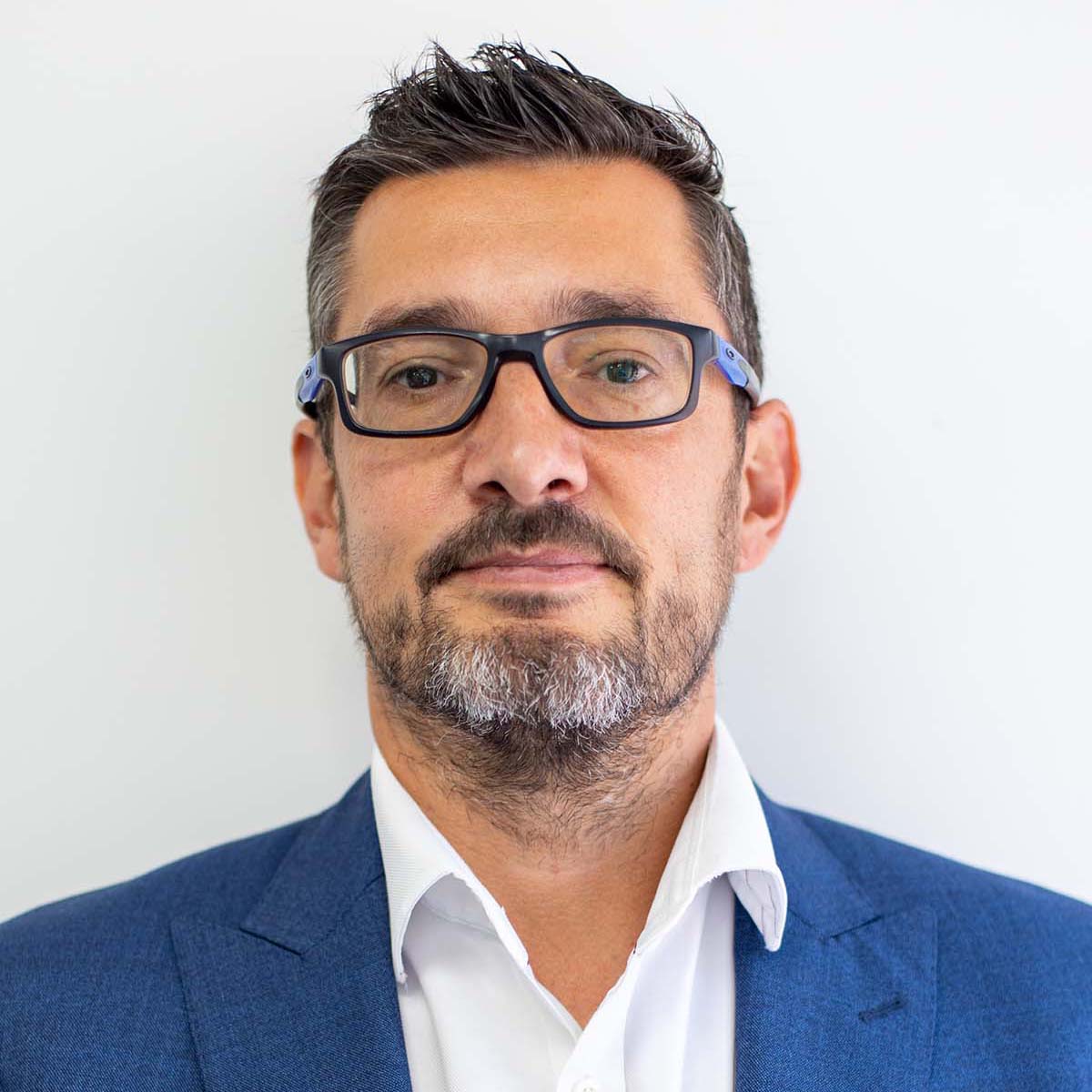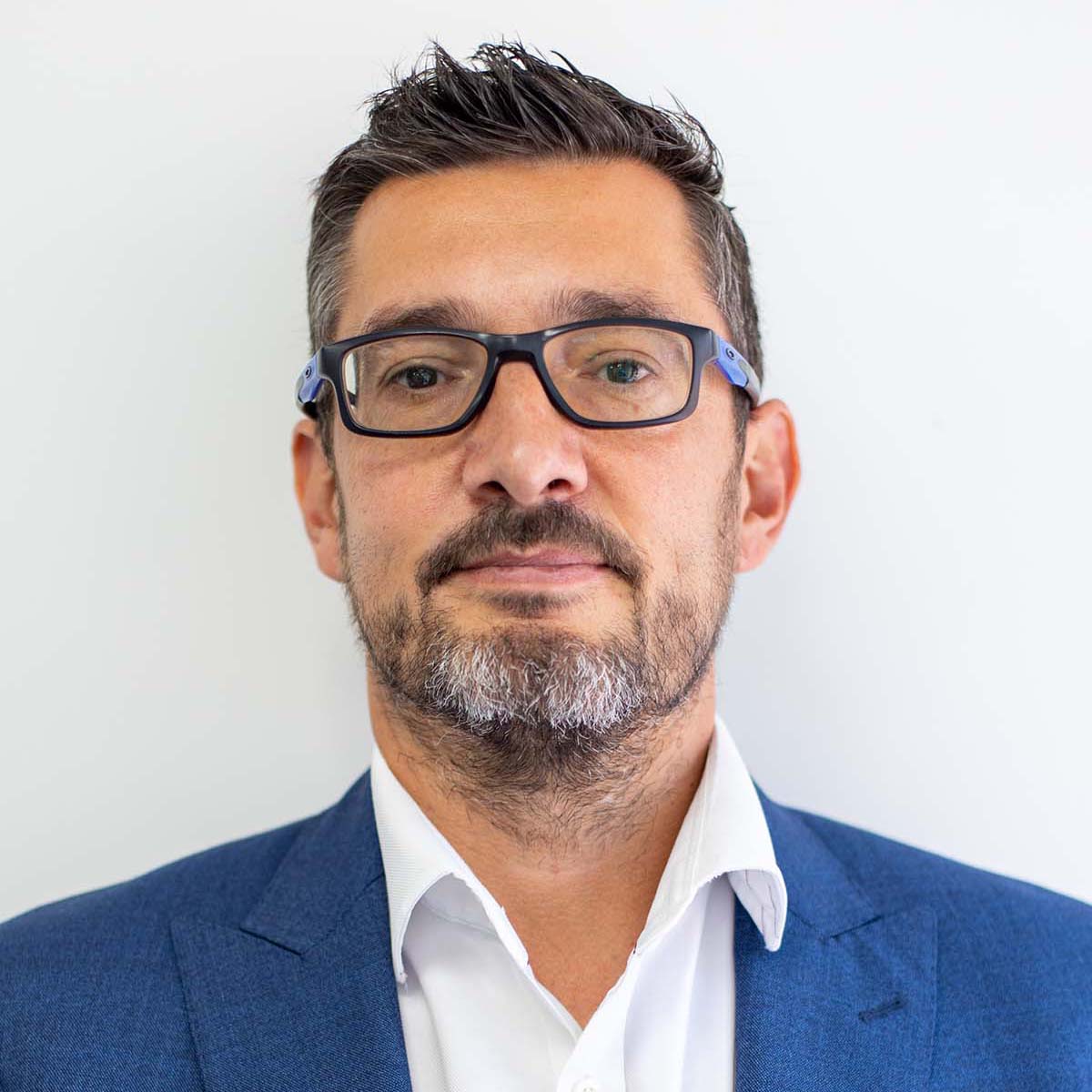 Chris Ashton
Chris joins the group of mentors with over 20 years-experience in global markets. From his time at Barclays Capital Markets where he became Chief dealer of the London trading desk and eventually Global Head of Spot he has learnt the importance of education, development and training for existing and new entrants into this incredibly dynamic world. As head of the academy Chris's expertise has been instrumental in building a successful and potent brand that now makes Corellian one of the best providers of financial market education in the world.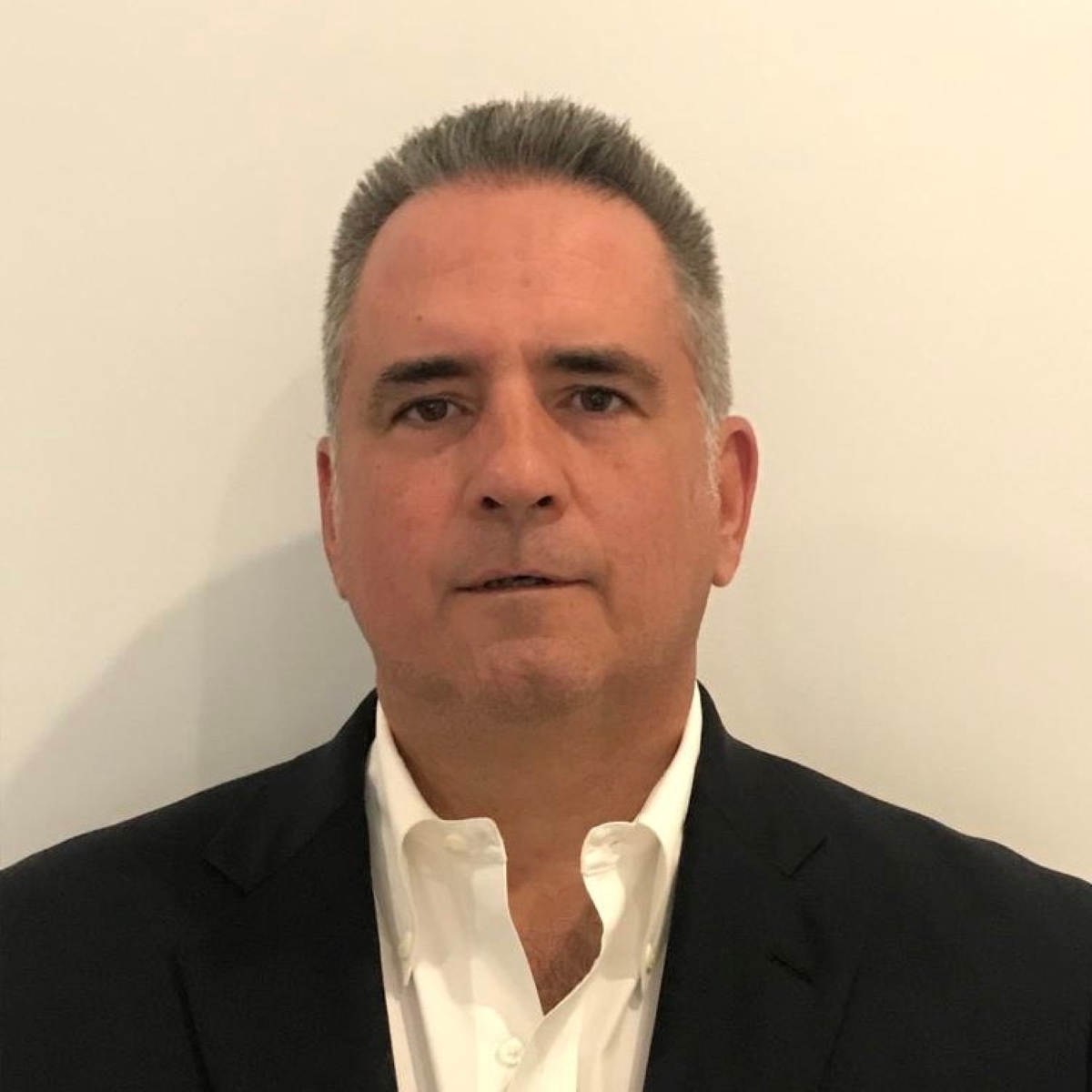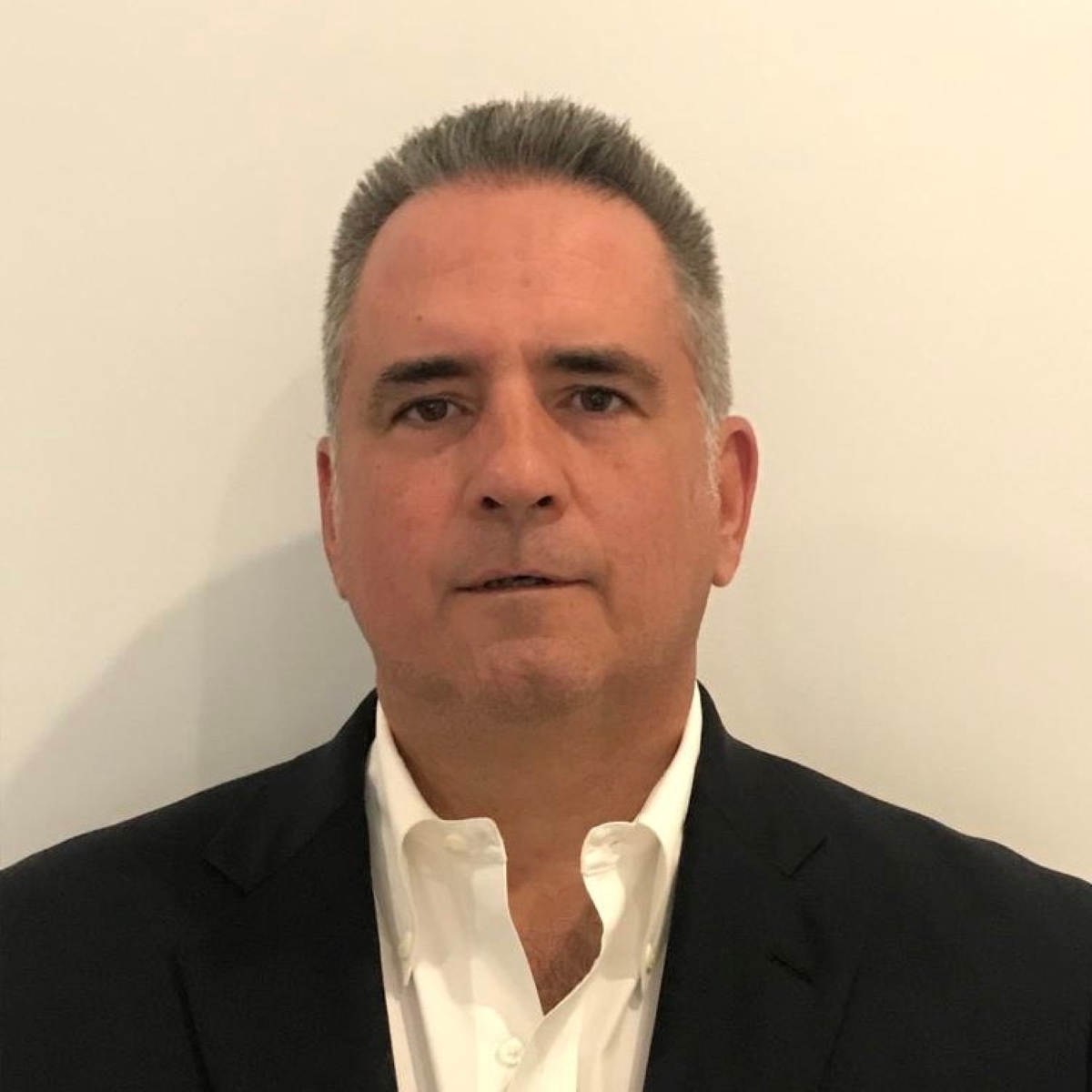 John Donnelly
John brings over 25 year experience in financial markets to the Corellian team. He has held senior positions in FX trading and management at JPMorgan Chase, Merrill Lynch and Standard Chartered Bank. In his role as Head of New York spot trading at each institution, John was deeply involved in training and development of all new and existing staff. His risk taking experience covers a broad spectrum from market making / liquidity provider to proprietary, multi currency and multi product strategies. John's role as COO or North America will help to enhance our local and global footprints and will add his own personal expertise to the quality of the rest of the Corellian global network.
What Our Candidates Say...
Just a note to say that I followed the risk management webinar and loved it. It is already making a major difference in the way I am trading. I attended and reviewed each session, and in each one I had info that led me to clearly improve my ways. I will now make a small break to clarify my knowledge and ways to proceed, in order to take the most advantage of all the insights. The mentors are clear and the tips and advices based on experience are relevant and super interesting.
Alexandra | May 18, 2021
Thank you for the webinars on Thursdays and Sundays, they are always excellent quality and very insightful.
Daniel | May 11, 2021
Superb webinar again. This is an absolute "must attend" event now imo. Same for Sundays.
Fred | February 4, 2021
News
23
Jun
Inflation fears grow as UK factory prices surge
Cost pressures on UK firms have gone up at a record level, suggesting that the current surge in consumer prices may be more than just a blip. A closely watched survey, produced by IHS Markit/CIPS, showed input costs rose at the fastest rate for 13 years. And inflation of prices charged by firms hit its […]
Read More
16
Jun
Goldman Sachs delays return to office for workers
Goldman Sachs has delayed plans to bring all UK staff back into the office after the government extended coronavirus restrictions to July 19. The bank had told staff to be ready to return to the workplace in June, but confirmed the change in a note to workers late on Tuesday. Meanwhile, NatWest said its plans […]
Read More
Interested in our courses?
Register your interest now!