Partnering together to achieve the best possible results
"We have had the pleasure of working with The Corellian Academy for the last year and the experience has been exceptional. Not only is their educational content of the highest quality, but their team is also incredibly responsive and easy to work with. They have gone above and beyond to ensure that our needs are met and that our traders are receiving the best content possible. Our relationship with The Corellian Academy has been a great asset to our company and we are very happy with the results. We highly recommend them for their excellent content and fantastic service."
Bashan Zagagi – Head of Marketing Growth Plus500
Social media content
Branded posts
Screenshots and text explainers
Short videos
Highlight new platform features and functionality
Market mover notifications
Video content
Evergreen platform and trading explainers
Market driven recordings on past, present or future events
Fully branded
Bespoke creation or utilise the existing Corellian video library
Webinars
Professional trading and real time education
Tailored thematic content showcasing platform functionality
Upskill client knowledge
Increase client engagement
All clients or premium only
eBooks and trading guides
Platform explainers
Trading idea generation
Market indicators
Trading strategies
Psychology and execution
Risk management
Market commentary
Sunday newsletter
Daily morning updates
Event focused commentary
Unscheduled events notifications
End of week review
Corellian direct chat
Bespoke coverage (Europe and NY)
Intraday mentor notifications
Strategy and TA updates
Instant economic data reviews and feedback
Helping our clients meet their regulatory duty
To meet the FCA Consumer Duty, platform providers need to ensure that they act in the best interests of their customers, provide them with appropriate products and services, and treat them fairly throughout their customer journey. This includes providing clear and transparent information about products and services, ensuring that customers can easily access and use them, and taking steps to prevent potential harm or negative outcomes. Additionally, platform providers must actively monitor and review their products and services to ensure that they continue to meet the needs of their customers and comply with regulatory requirements.
Find out how The Corellian Academy can help
Services provided to our clients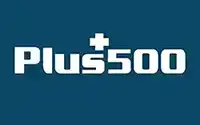 A bespoke premium client service consisting of weekday and weekend, written, webinar and translated content. Combining professional trading education and real time updates on past, present and future events and moves.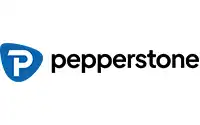 Weekly webinars focused on stock, bond, FX and commodity markets. Have delivered a 12 week foundation course on risk management, strategy, and technical analysis.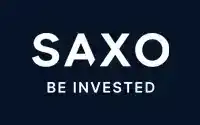 Individually created thematic webinars. Covering real time commentary, trading strategies, risk management, equity markets, crypto markets, FX markets, building a portfolio and options trading.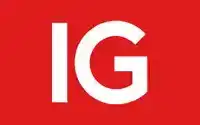 A tailored classroom based trading focused course for premium clients. Covering risk management, options in FX, stock and commodity markets.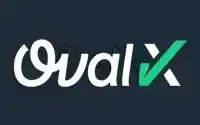 A comprehensive package of bi- weekly webinars, written commentary and newsletter for all clients. As well as classroom and webinar courses for premium clients.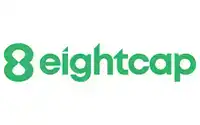 An 8 week tailored cryptocurrency trading course delivered in webinar format. Encompassing general crypto market education, technical analysis, trading strategies and real time analysis.
Want to discuss things further?
The Corellian team would welcome the chance to discuss how we could work together to achieve a cost effective solution for your education and content business goals.