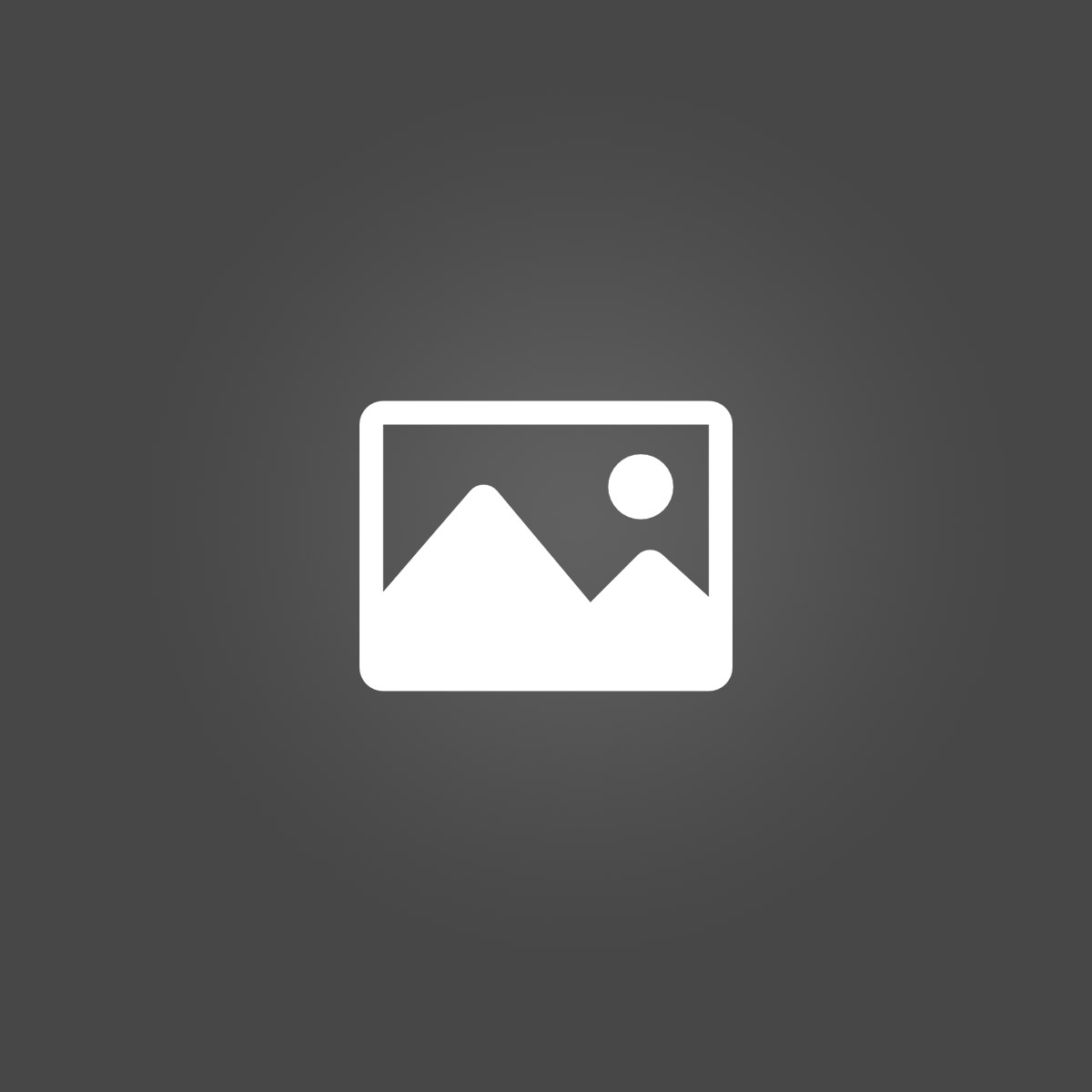 How do I access my course webinar?
When you purchased your course the confirmation email you received had the link to the registration form you need to complete to get webinar access information sent to you. Alternatively if you sign in to your account now and view your orders the registration link is also here.
Tommy's Blog
Read the latest from Tommy.