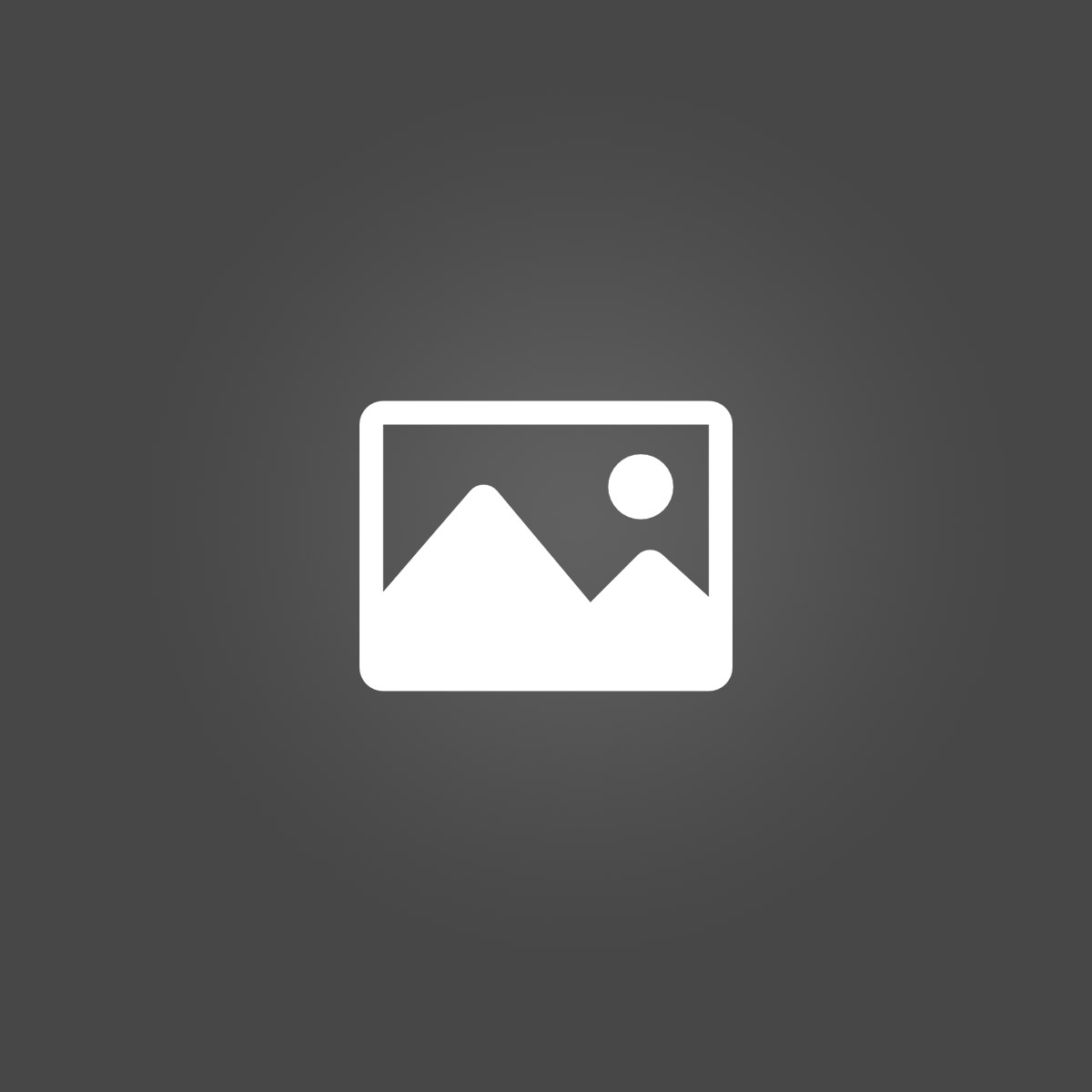 I have just purchased a subscription to the SNPMO. How do I access the webinar?
Now you have a SNPMO subscription you can register to attend the live webinar through the Video Library menu. Choose the Sunday Night Pre Market option on the Video Library menu and then click to register each week and you will receive an email with your own personal link.
Tommy's Blog
Read the latest from Tommy.