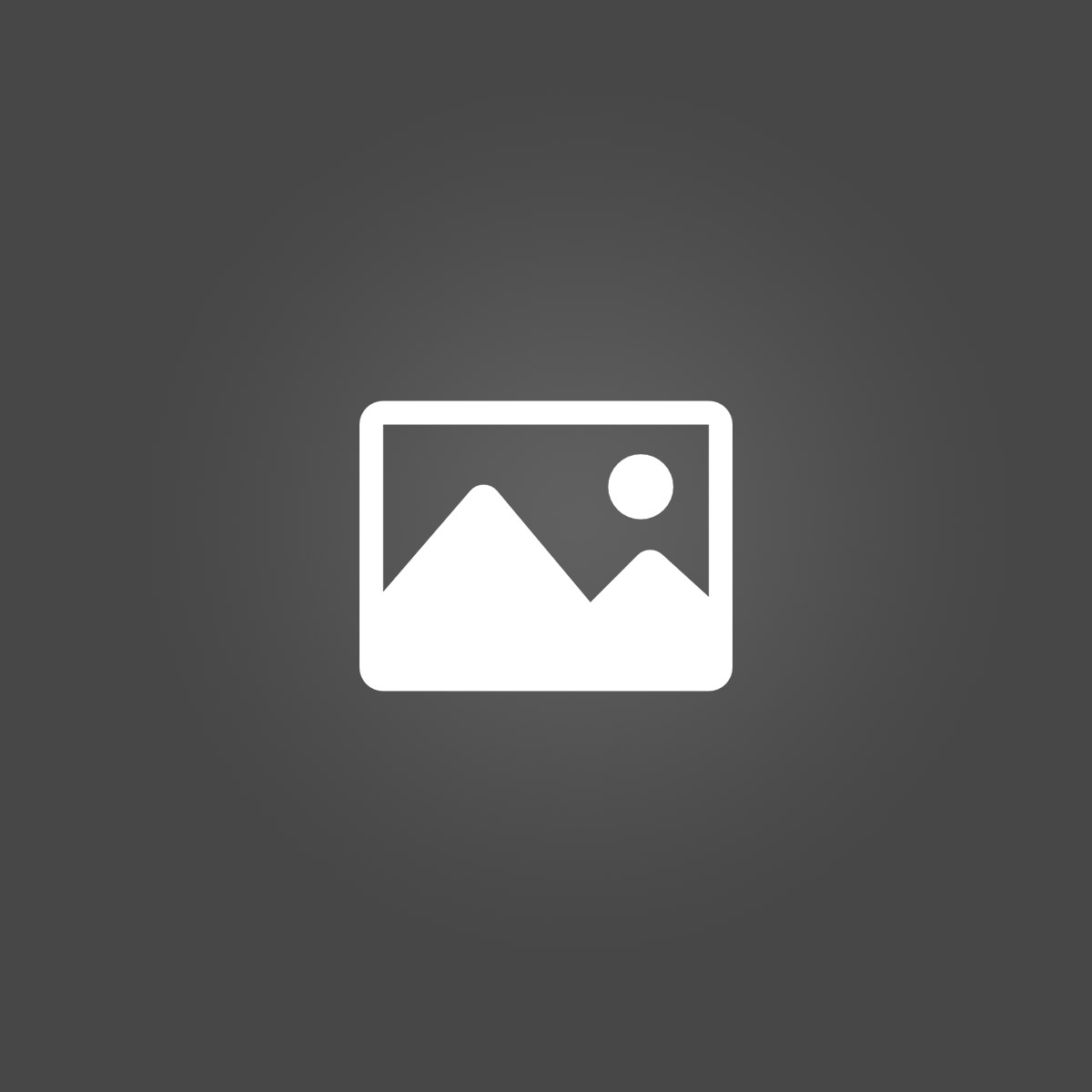 I have just purchased a subscription to the Video Library. How do I access the Library content?
Now you have a Video Library subscription you can gain access through the Library page , found on the Video Library menu, where the content is available 24/7.
Tommy's Blog
Read the latest from Tommy.